Professor Elemental has played for us four times so far including one that
was the official launch party for issue 3 of the Professor Elemental comic.
We hope to have him back again in the not so distant future so keep an eye out for updates...
See here for some videos of one of our nights...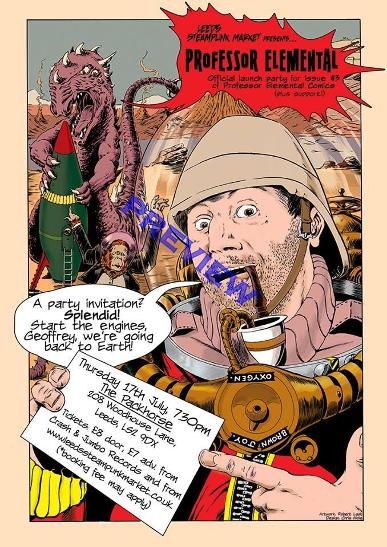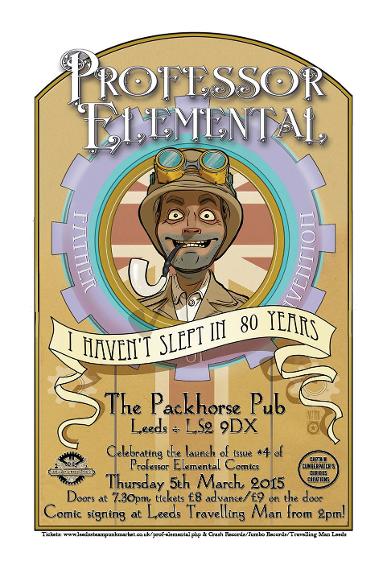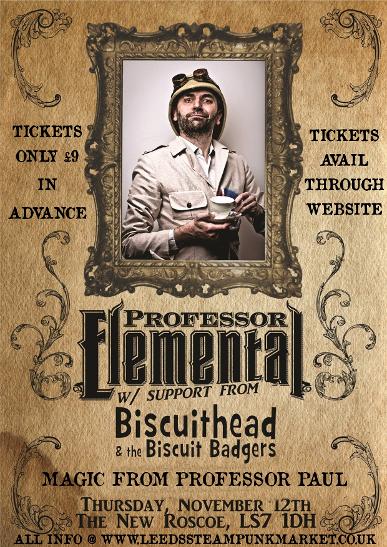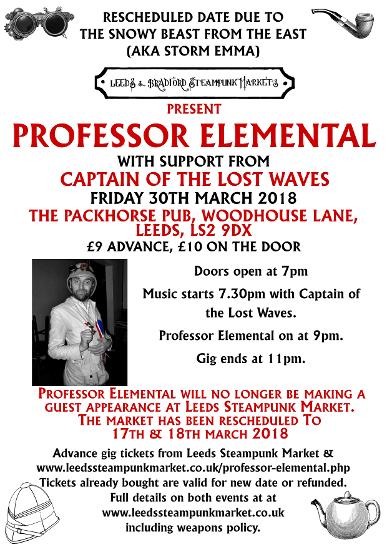 Official Professor Elemental medal designed by Captain Cumberpatch's Curious Creations.
Buy online through Professor Elemental's site (if there are any left!)
A new design is being planned...