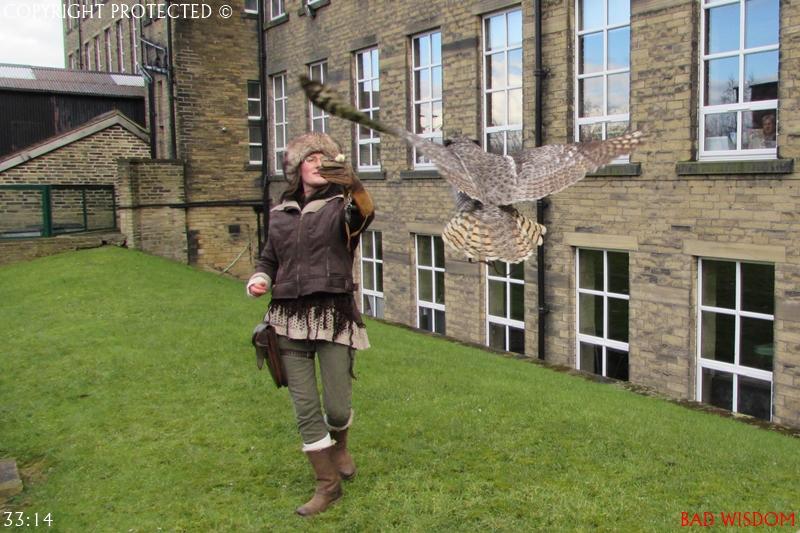 We are a more intimate, personal event and run day time markets only, for both days of the weekend, generally not exceeding fifty traders. We have and intend to stay within the realms of our capabilities as we do not manage by committee nor engage huge teams of volunteers to assist. In spite of being in our 10th year, we receive no funding on running these markets. With this in mind, we have a very limited budget when it comes to the entertainment that we hold on each day.
In addition to the market and the venue itself, we do provide entertainment in various shapes and forms during the course of the day. This is enough to keep the customers around and entertained but not too much to take them away from the traders who have, after all, paid for pitches to make money!
INTERESTED IN ENTERTAINING FOR US?
We welcome anyone who can entertain that can be done outdoors to come along to any of our events where we have outside space. The two industrial museums are perfect for this and both have a sheltered area in case the weather is too wet.
We have had all sorts but if you have anything that appeals to steampunks, goths, sci-fi buffs, film fans, geeks, nerds or even something that everyone enjoys such as puppets or magic - get in touch!
We do not have the facilities to accommodate bands unfortunately as we don't have PA and backline nor the space. If we have outdoor space we have had drumming groups, fire eating and steampunk dancers. Indoor performers are limited to something not too noisy that can wander and mingle.
Take a look at the list of forthcoming events here
Application form can be found here
PLI is required - in some cases if you don't have any and you're not high risk, you can be included under my own as an event organiser. A Risk Assessment must also be completed.
Please email leedssteampunkmarket@gmail.com
Please be aware that any outdoor set ups need to be packed up at the end of each day as there is no facility to remain on the grounds overnight - all venues are locked and secured and their insurance will will not allow traders to sleep inside in a campervan nor to take responsibility for anything left out.
We generally do not provide evening entertainment as running the market itself properly takes up so much time. To add our own evening entertainment would simply be a step too far and potentially detract from the performance of the core activity.
We may, on occasion, have entertainment of some sort (such as a ghost hunt) run by friends who have a paranormal company which would be on the same weekend in the same area which we cross-promote. For our October 2020 Market we are working alongside another company for evening entertainment so do get in touch if you would like to be a support act (not burlesque!).
We have organised other entertainment/social days separate to the markets in the past such as Professor Elemental, Montague Jacques Fromage, a steampunk film event and a day trip to Sunbridge Wells. There just aren't enough days in a week to fit in everything we'd like to do!
Where their diaries allow, we like to get the odd celebrity in here and there...