We had a lovely weekend here in the spring of 2016 and a social visit on Easter Monday 2023. Hope to be able to return here at some point in the future.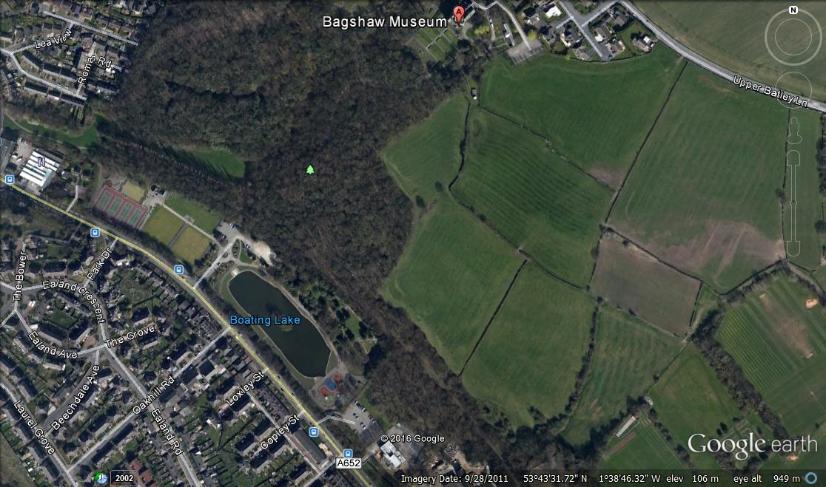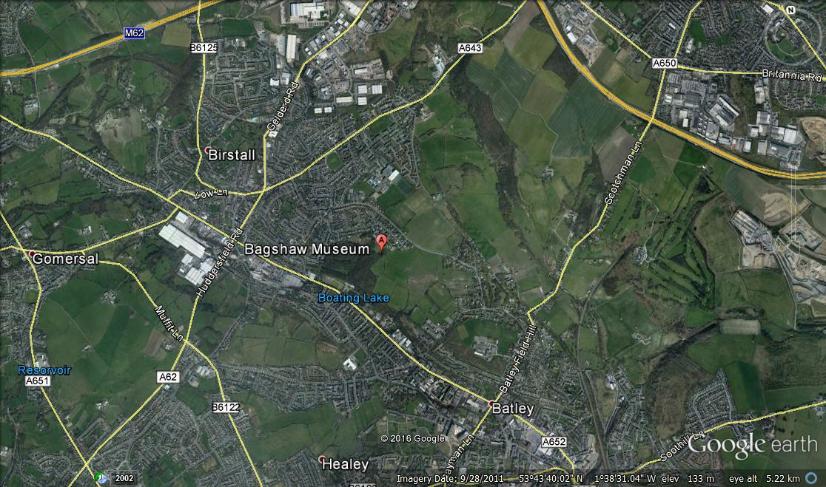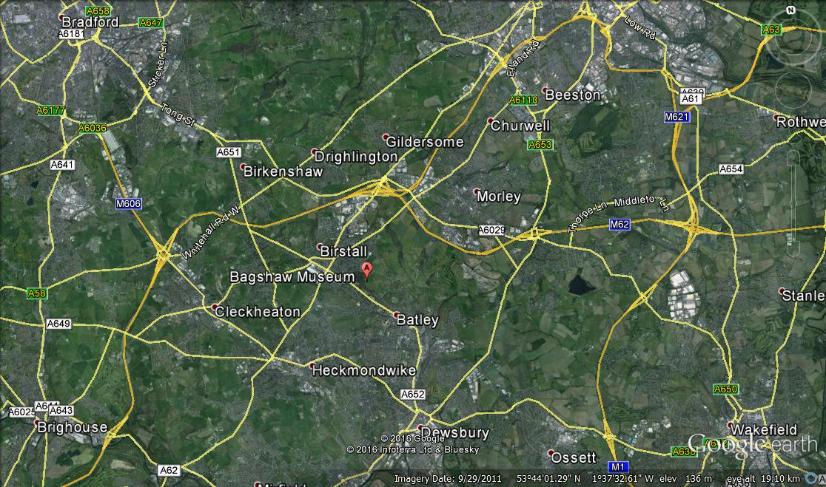 So the full address for your GPS is Bagshaw Museum, Wilton Park, Batley WF17 0AS. There are two car parks which are both free. The top one nearest to the building holds about 30 (depending on how people park as not marked bays). The bottom one is larger holding maybe 50 in total. Both are free parking.
By road:
TRADERS & VISITORS:
If travelling south along the A643 Leeds Road, turn left into Upper Batley Lane, if coming the other way, obviously it will be on your right. This brings you to the top end of Wilton Park. Turn into Woodlands Road, then go right (you'll be in a nice new collection of houses which is confusing), then second left - there is a little brown sign pointing the way. There is a small car park on your left which holds around 30 cars (if they are parked neatly as there are no marked bays).
Public transport:
Upper Batley Lane: 213, 223
Intake Lane: 281, 282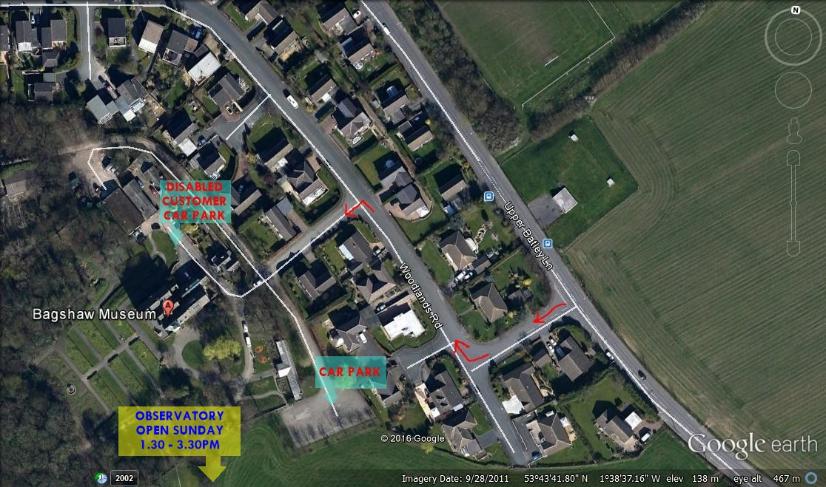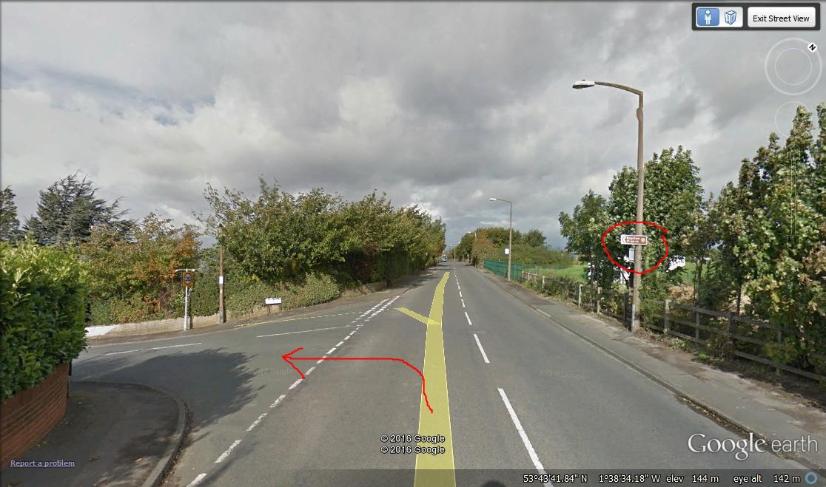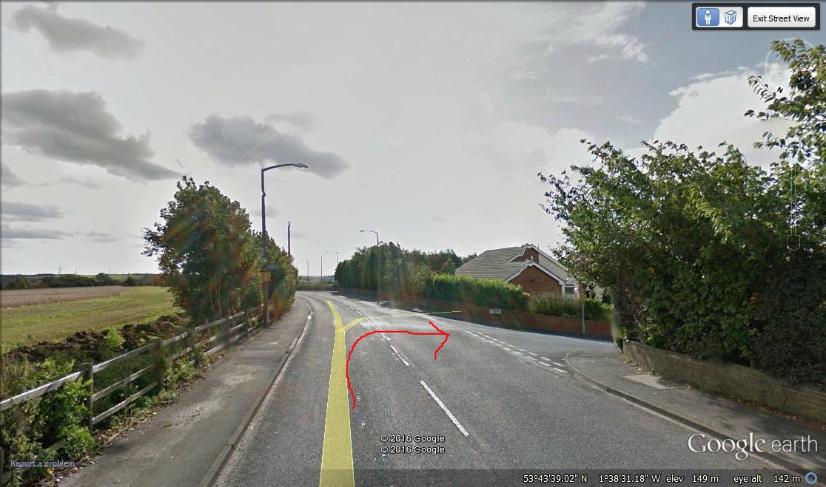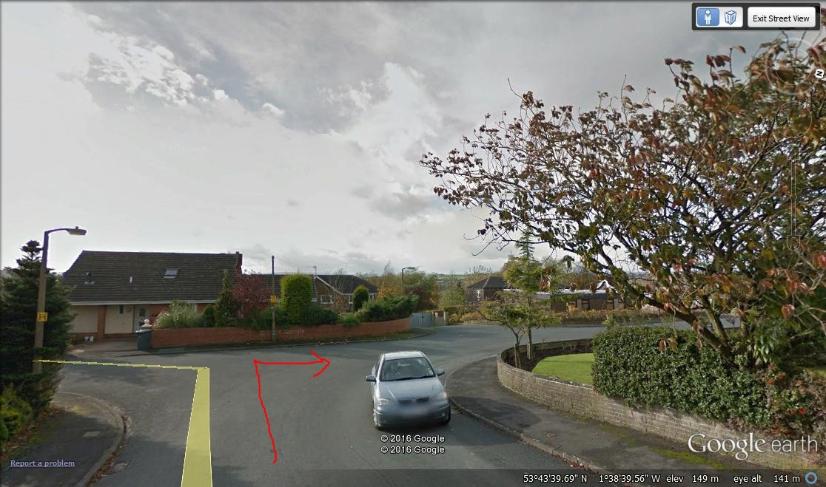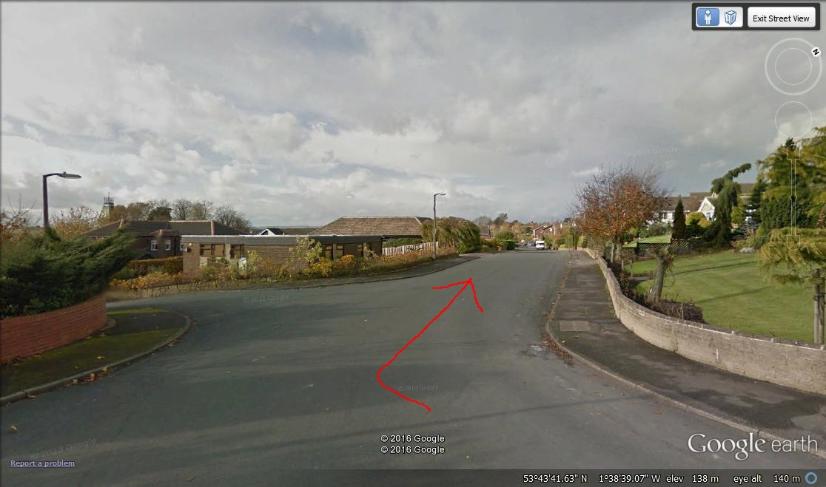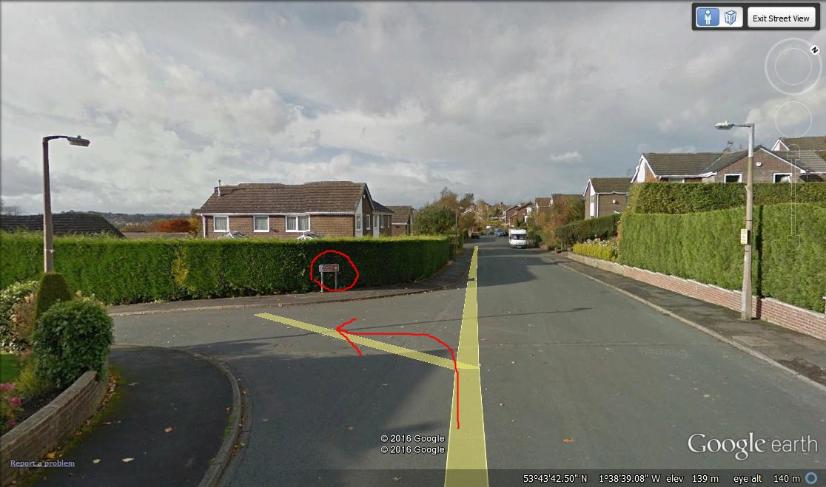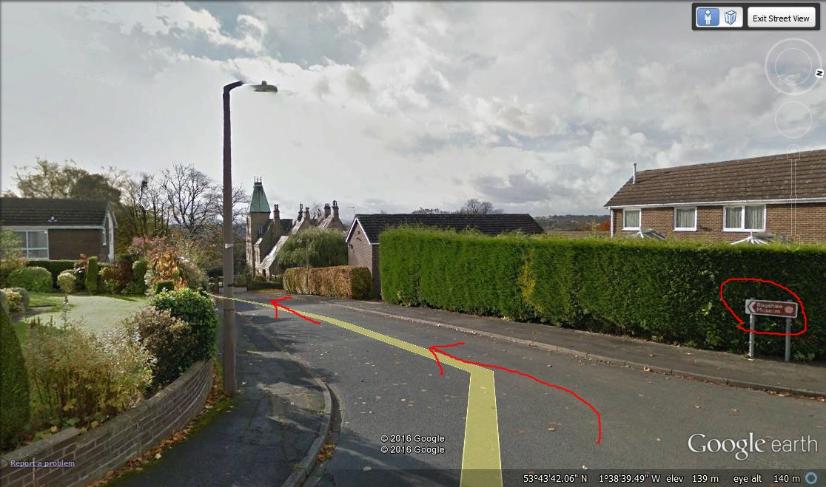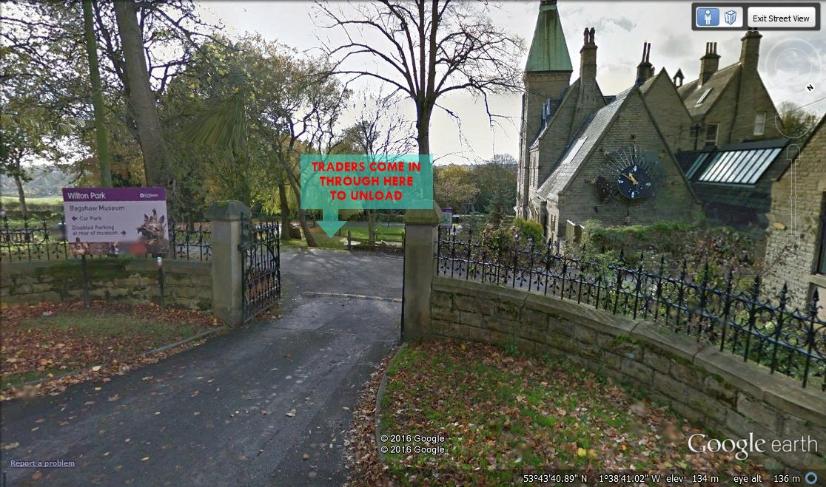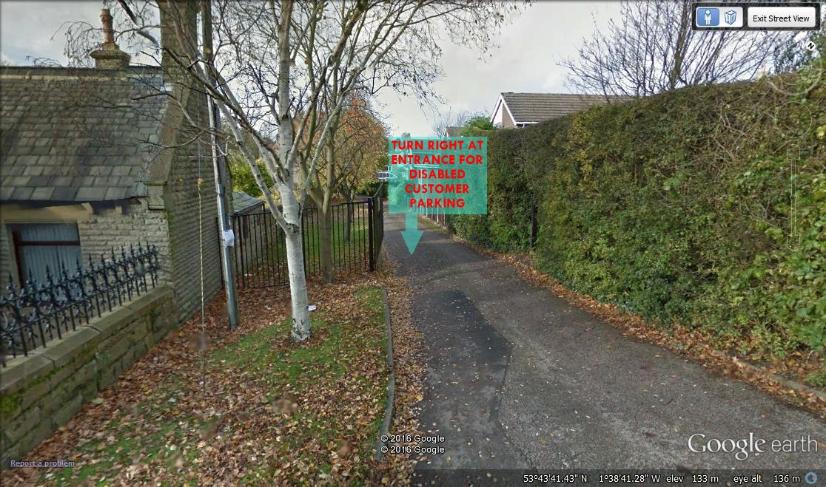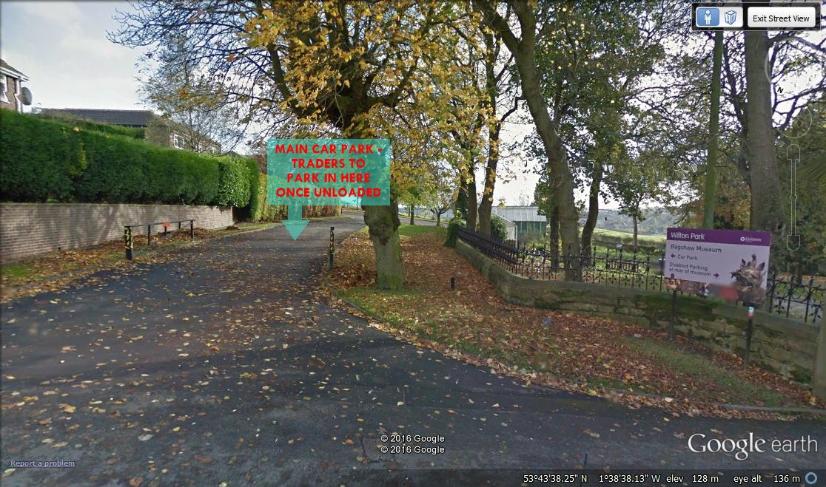 By road:
VISITORS ONLY NOT TRADERS!
If this car park is full, come in from the A652 Bradford Road at the bottom of the park. There is a boating lake there which is right next to this end and there is car parking at each side of the lake which hold around 50 cars in total. The left hand car park looks to be the best bet and it's about a ten minute walk up through the woods and brings you out in the gardens near the observatory.
Public transport:
Bradford Road/Park Drive: 229, 281, 282, 283, 229A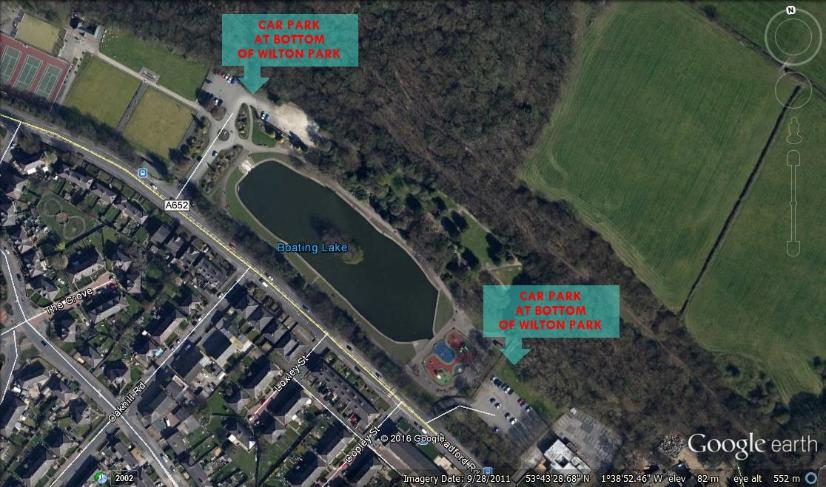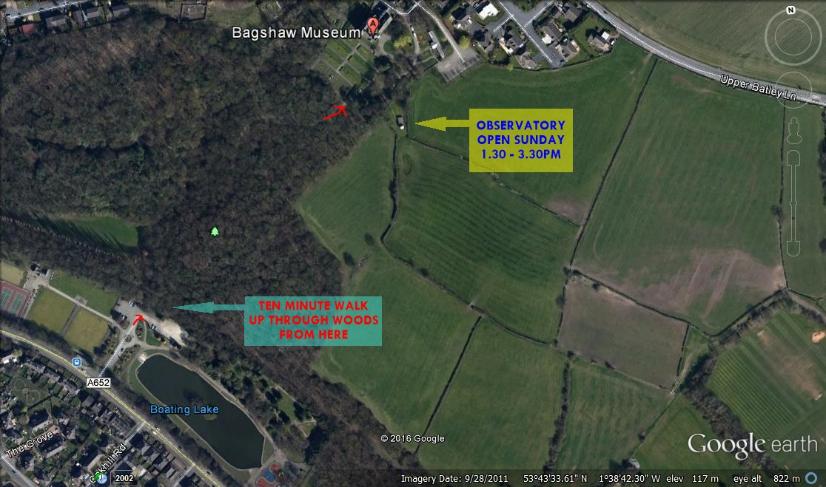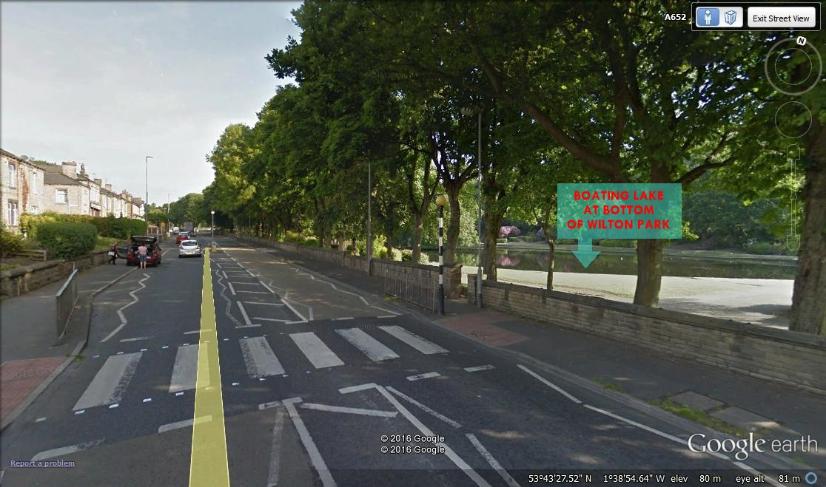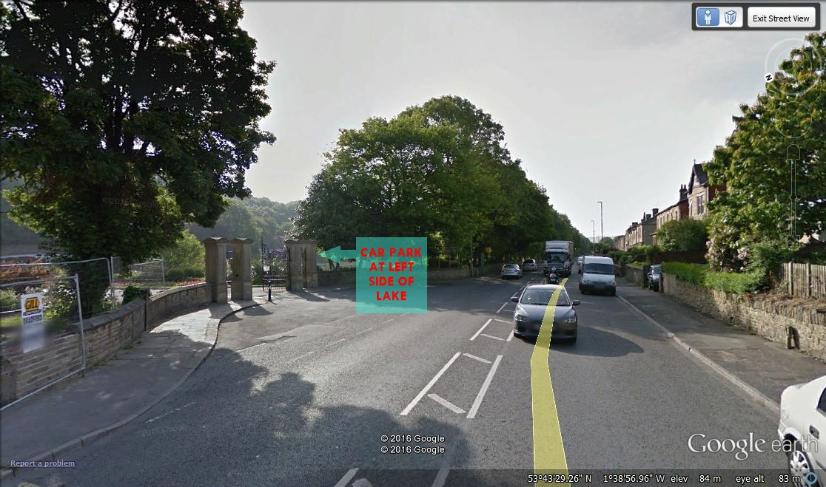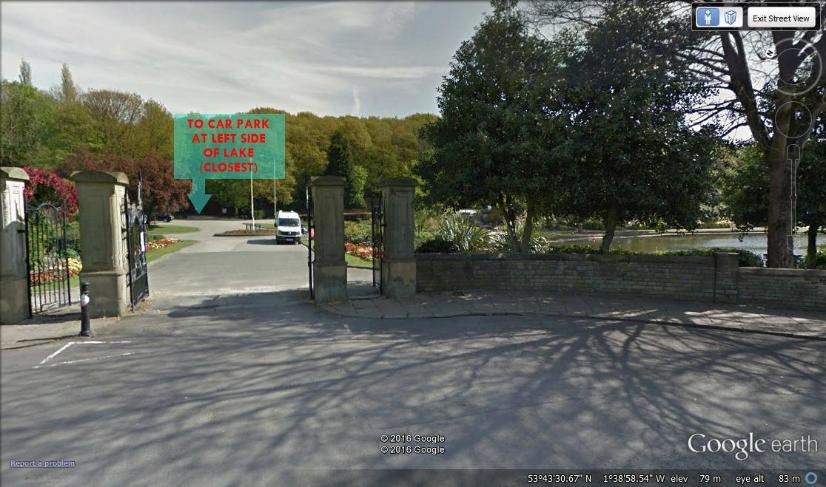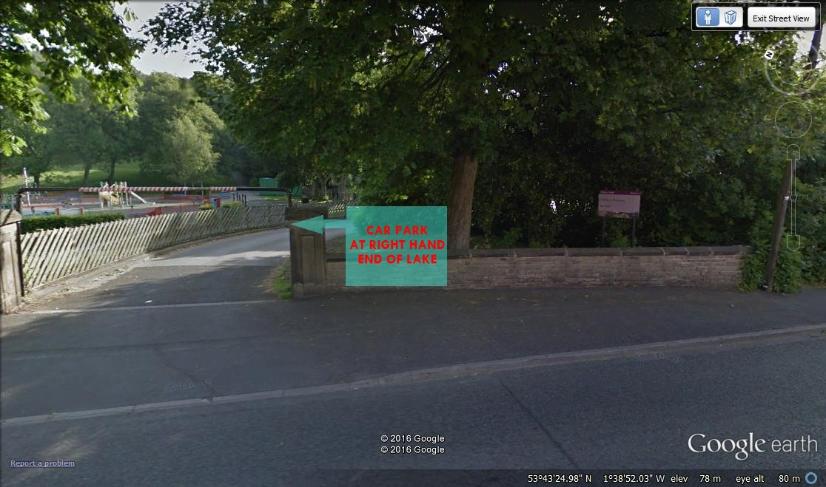 Public transport:
We know the public transport is not perfect so here are a bunch of local phone numbers to help you out as well - they
all seem to charge around £3-£3.50 from Batley railway station.
Oakwell Taxis 01924 471111
Prestige Cars 01924 478899