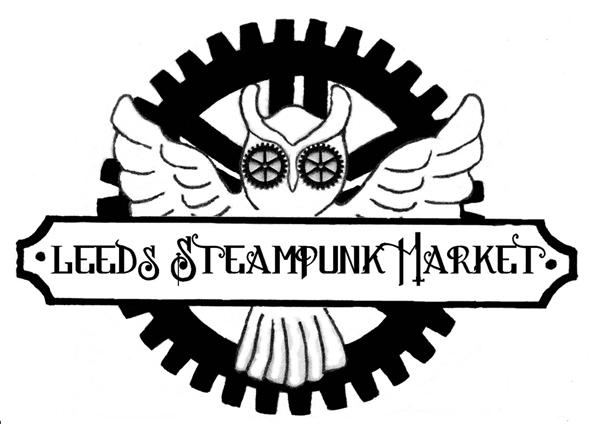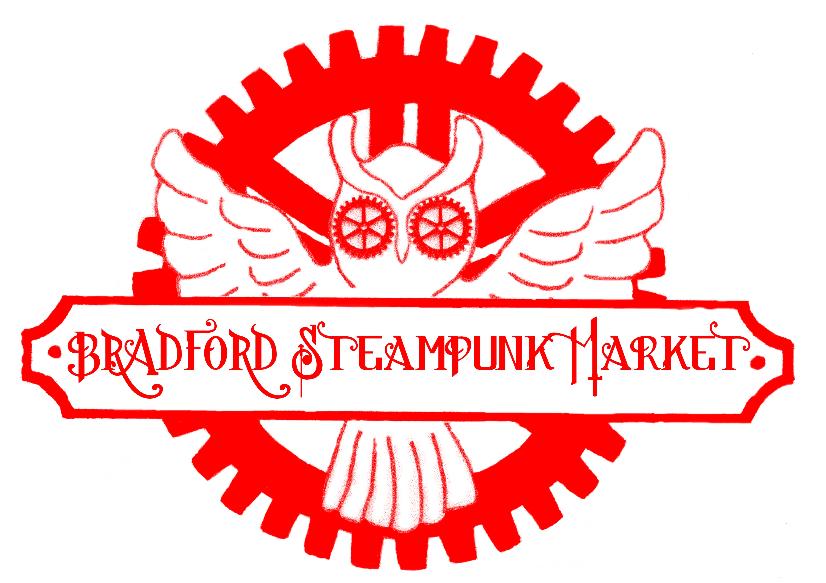 Please note there is a strict weapons policy at all of our markets.
Please see this tab for all information.
Welcome to Leeds Steampunk Market which is run by Jo & Si and is now Leeds & Bradford Steampunk Markets. We also have LSM on tour with all the new museums we keep finding in West Yorkshire to share the steampunk love...
SILLINESS AT LSM
https://www.youtube.com/watch?v=AMRRnLVN0V4
Leeds Steampunk Market is proud to support the Mercury Phoenix Trust.
The management reserves the right to refuse admission to any LSM event.
All artwork is the property and copyright of 33:14 and not to be used or reproduced without permission.