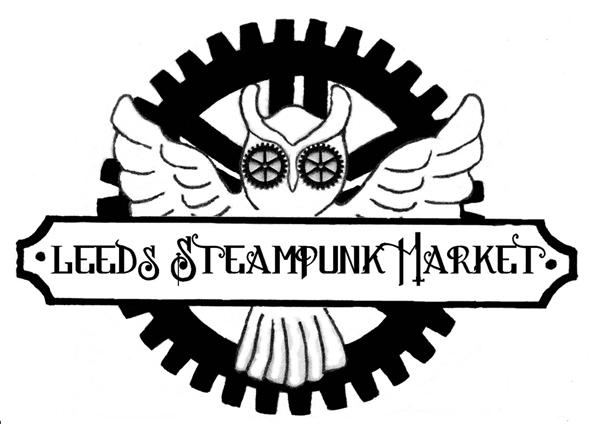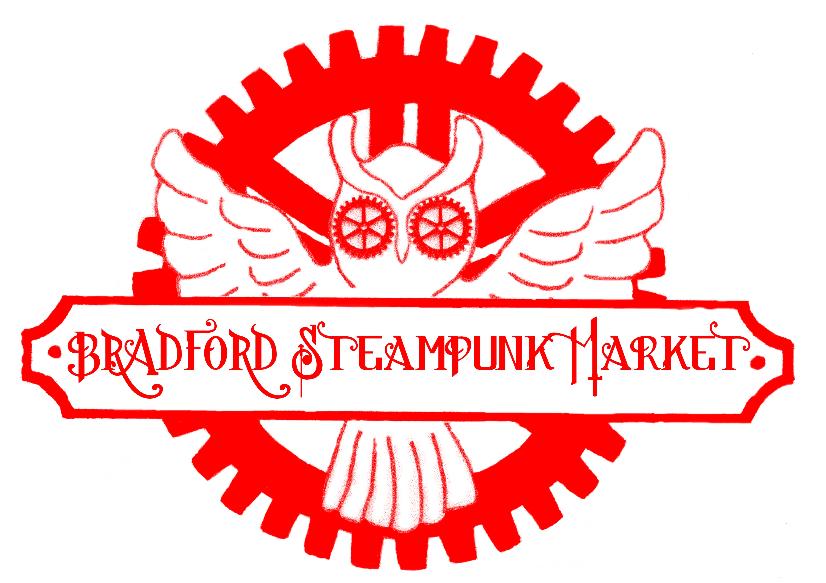 Welcome to the world of Leeds & Bradford Steampunk Market.
Run by steampunks Jo and Si Burgoyne-Neal.
Please note there is a strict no weapons policy at all of our markets.
Welcome to Leeds Steampunk Market which is now Leeds & Bradford Steampunk Markets (fast becoming LSM on tour with all the new museums we are finding in West Yorkshire to share the steampunk love...)
The website is growing on a daily basis as we keep finding more museums to take our traders to.
If you are a new trader (whether to us or to the whole steampunk scene in general) and would like to join us, please have a read of the different sections of the website as all information is covered.
Send an email using the details on the Contact page letting us know of all of the information requested in the check list on the How To Apply page along with the dates you are interested in and we'll get back to you.
LEEDS STEAMPUNK MARKET ANNOUNCEMENT
We're dropping the word "curated" from LSM. This is for a few reasons...
Firstly, it's a bit pretentious on our part - "curated event" - hahahaha
We want a divergence in trading - that doesn't mean any old crap - just individualistic items being sold.
We want to continue to broaden the appeal and expand the growing interest in the events.
So, what does this mean? If we think it will fit then it fits,
If we don't we'll tell you so (or even with a bit of swapping and changing how it might).
We'll never ask for an "application to be considered to trade" at LSM events. Basically if we like your stuff or see a busy market for it, and think you can sell it - we'll invite you. The moment you say yes, you're in (well as long as you get your pitch paid before someone else does!)
We want to encourage new and upcoming traders, along with maintaining our established ones.
Leeds Steampunk Market is proud to support the Mercury Phoenix Trust.
The management reserves the right to refuse admission to any LSM event.
All artwork is the property and copyright of 33:14 and not to be used or reproduced without permission.